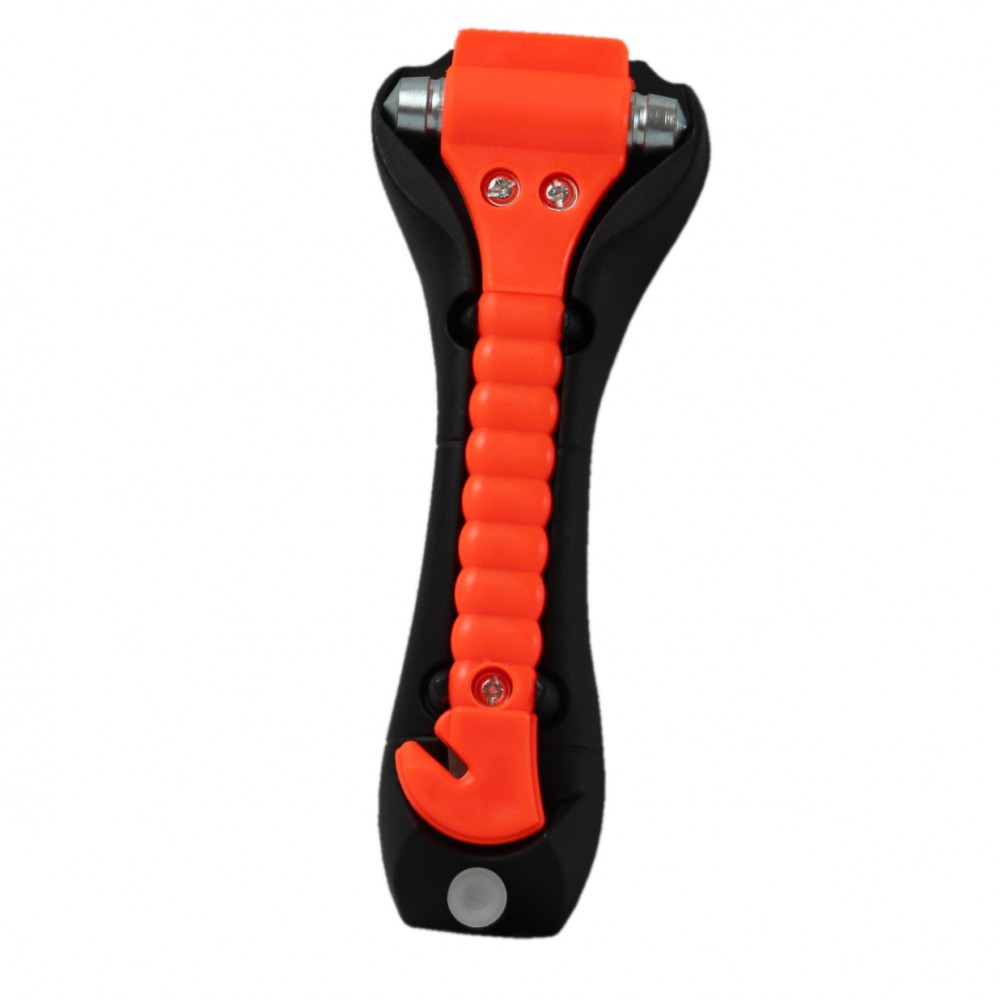 Emergency Hammer (With Fixing Bracket)
£5.73
Effective emergency escape tool | Used for breaking windows in an emergency | includes concealed knife for cutting through seatbelts.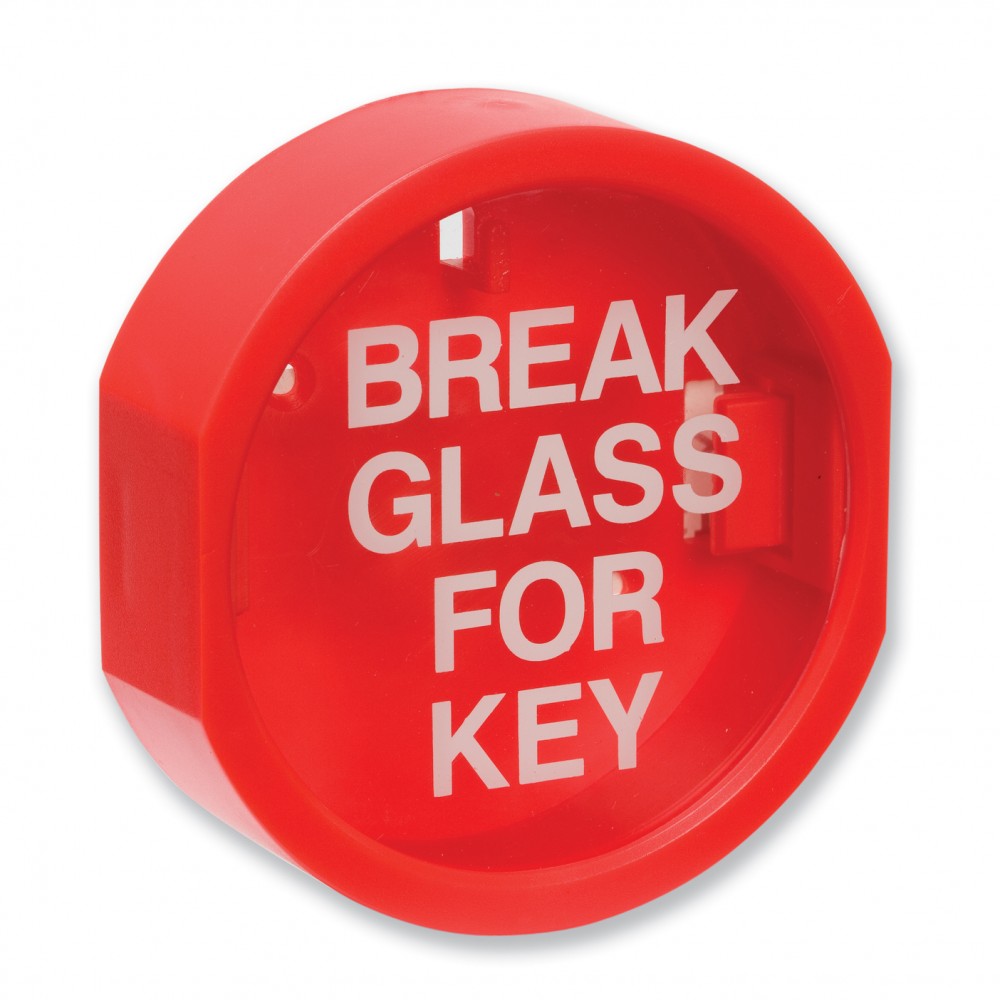 Emergency Key Box (Break Glass For Key)
£4.87
This Break Glass Emergency Key Box is manufactured from durable ABS plastic with a screen printed 'break glass' cover | Hold keys to emergency doors.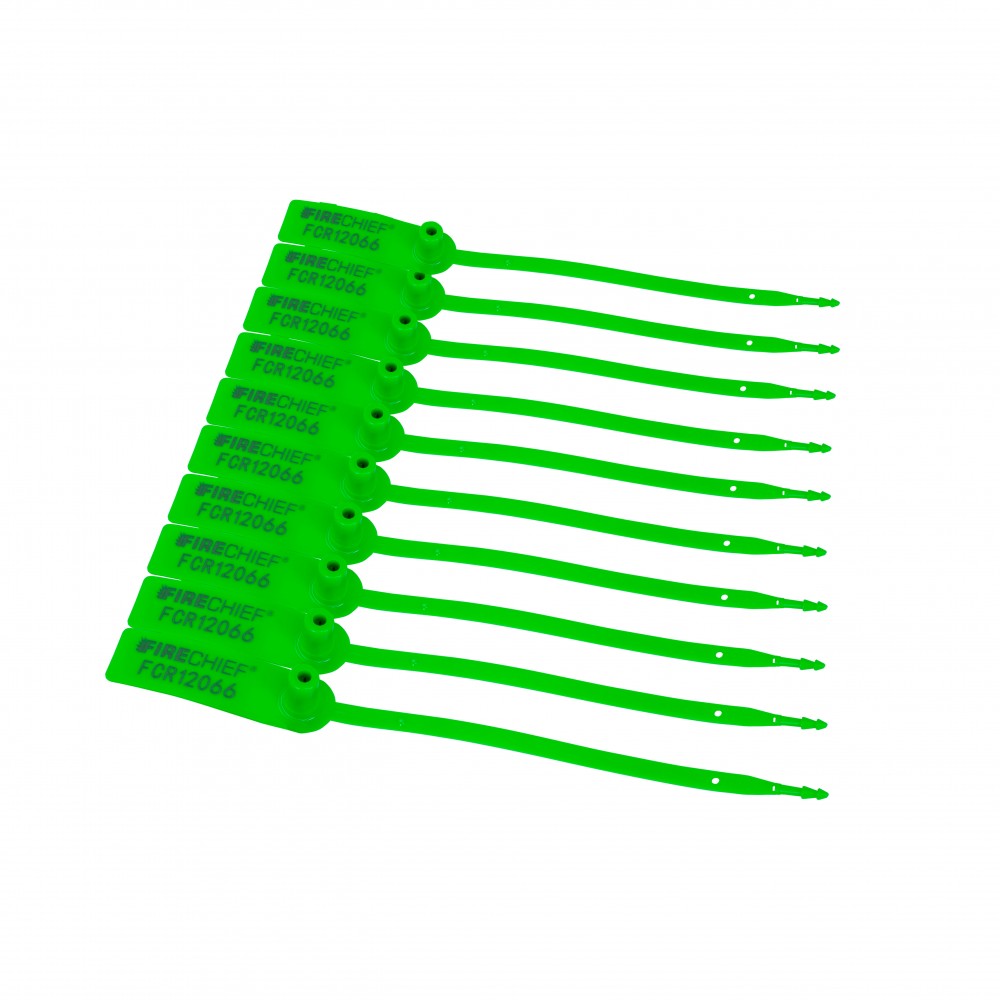 Fire Door Seals (Green - Pack of 10)
£3.16
These green fire door seals are a strong pull tight seal that ties the panic latch on a fire door to the rim to prevent unauthorised use of the fire door | Green Straps of 10.